Subscribe to the newsletter!
Keep informed with the latest developments and promotions of So Yes


Discover the smart solutions of So Yes
2 in 1 pants: elasticated wheelchair trouser
The trousers are ideal for people who are able to walk short distances, but are still dependent on a wheelchair. Because of the very elastic fabric and waistband it is very quick and easy to put on and take off.
Wheelchair trousers
Comfortable, timeless fashion designed for seated lovers of life.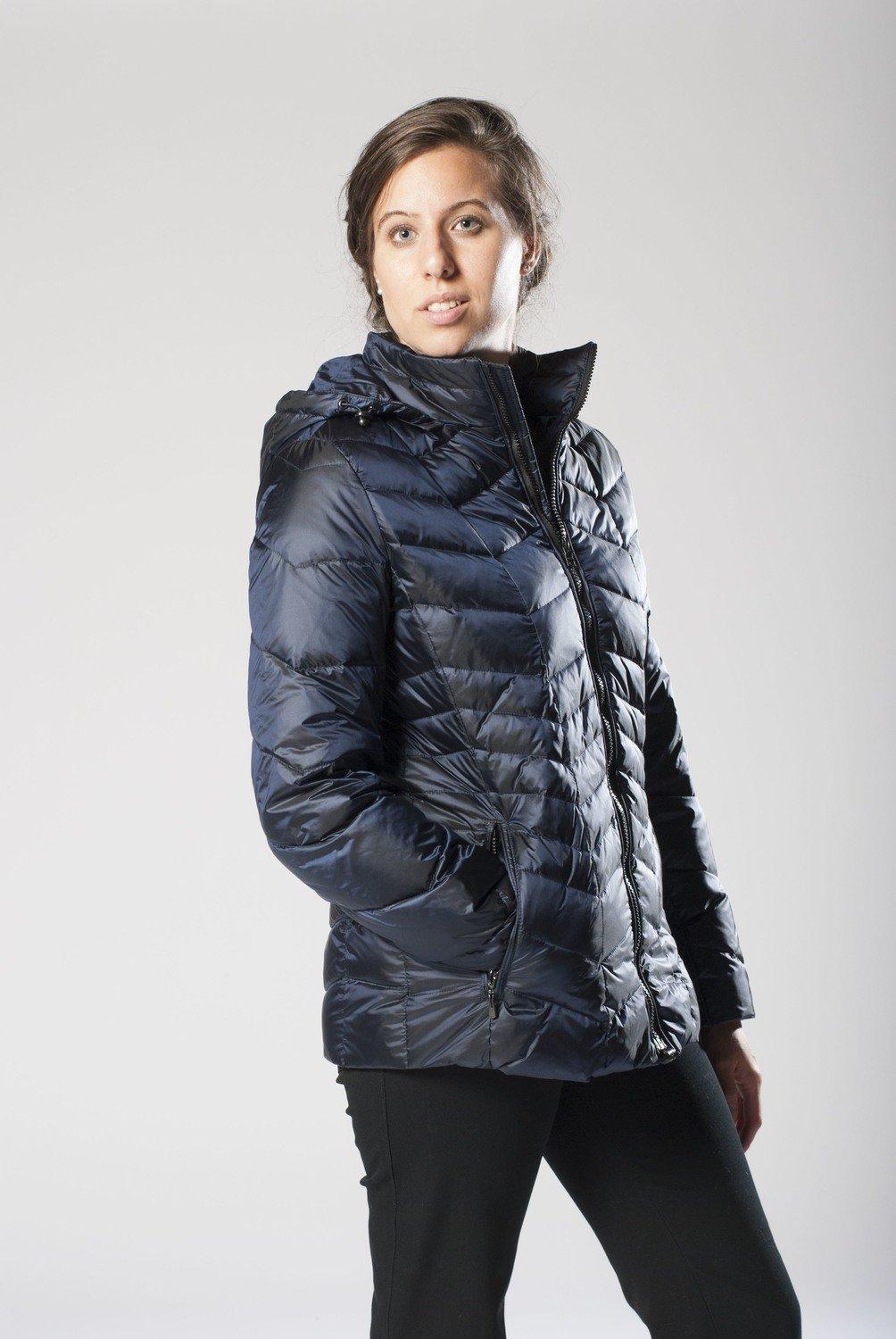 Jackets with magnetic zipper
These jackets can be easily put on with one hand or with a minimum of fine motor skills.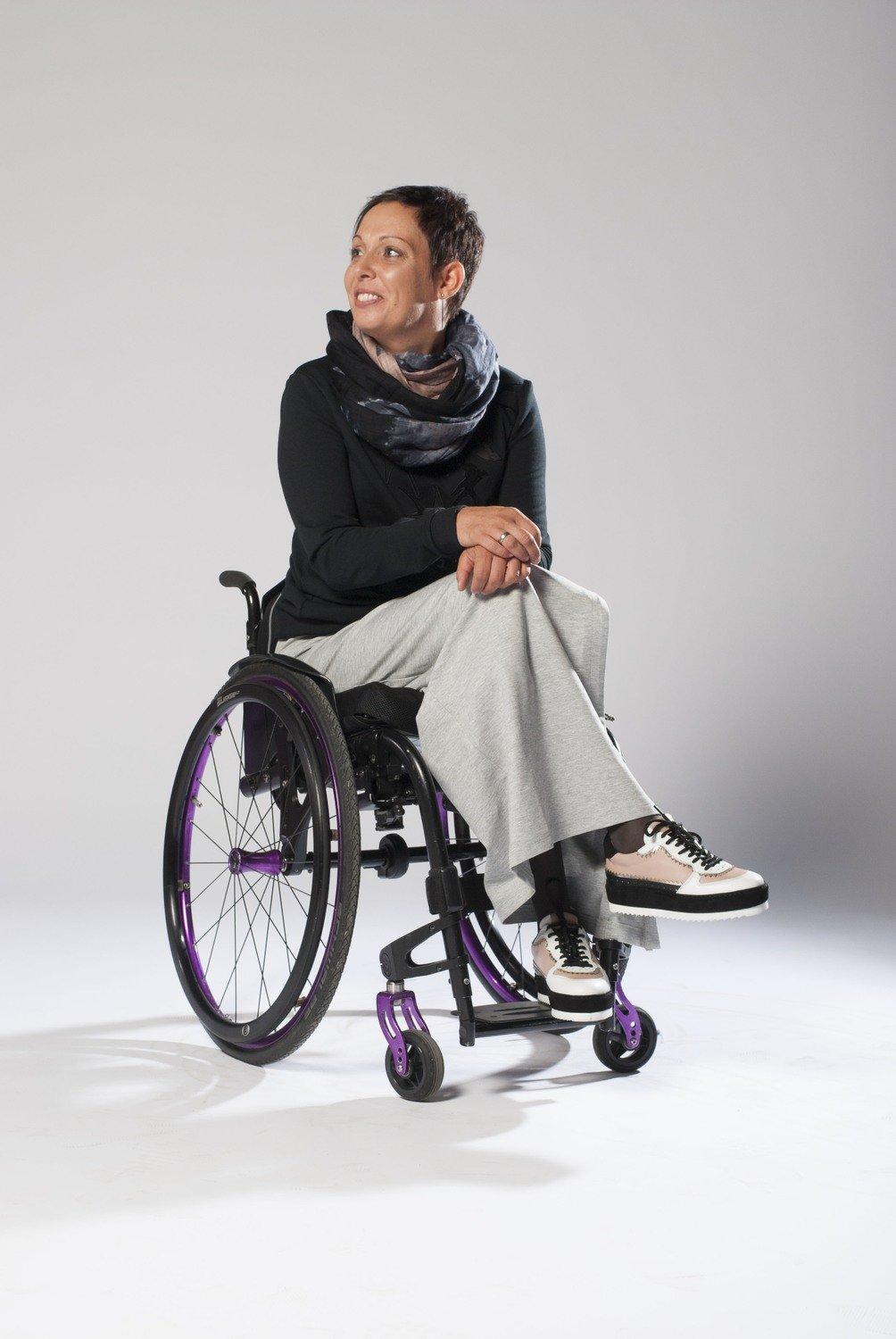 Wheelchair skirts
Very handy: trendy skirts with zippers for wheelchair users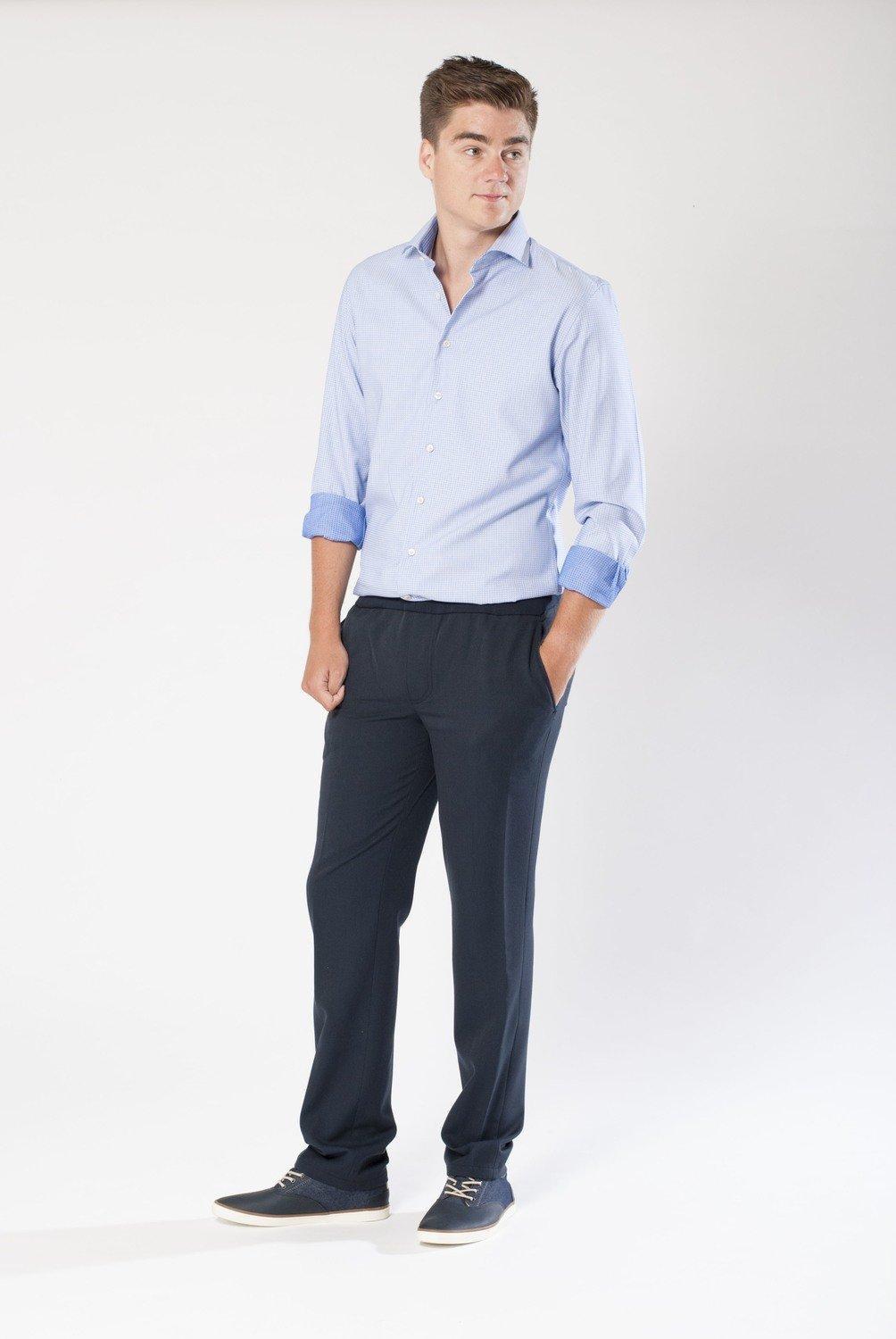 Elasticated trousers
They have no zips, buttons or other fastenings. They are very high quality, stylish and fashionable: elasticated trousers.
Wheelchair pants for probing
Fashionable and classic trousers for wheelchair users who have to be able to probe or use a urinal from the wheelchair.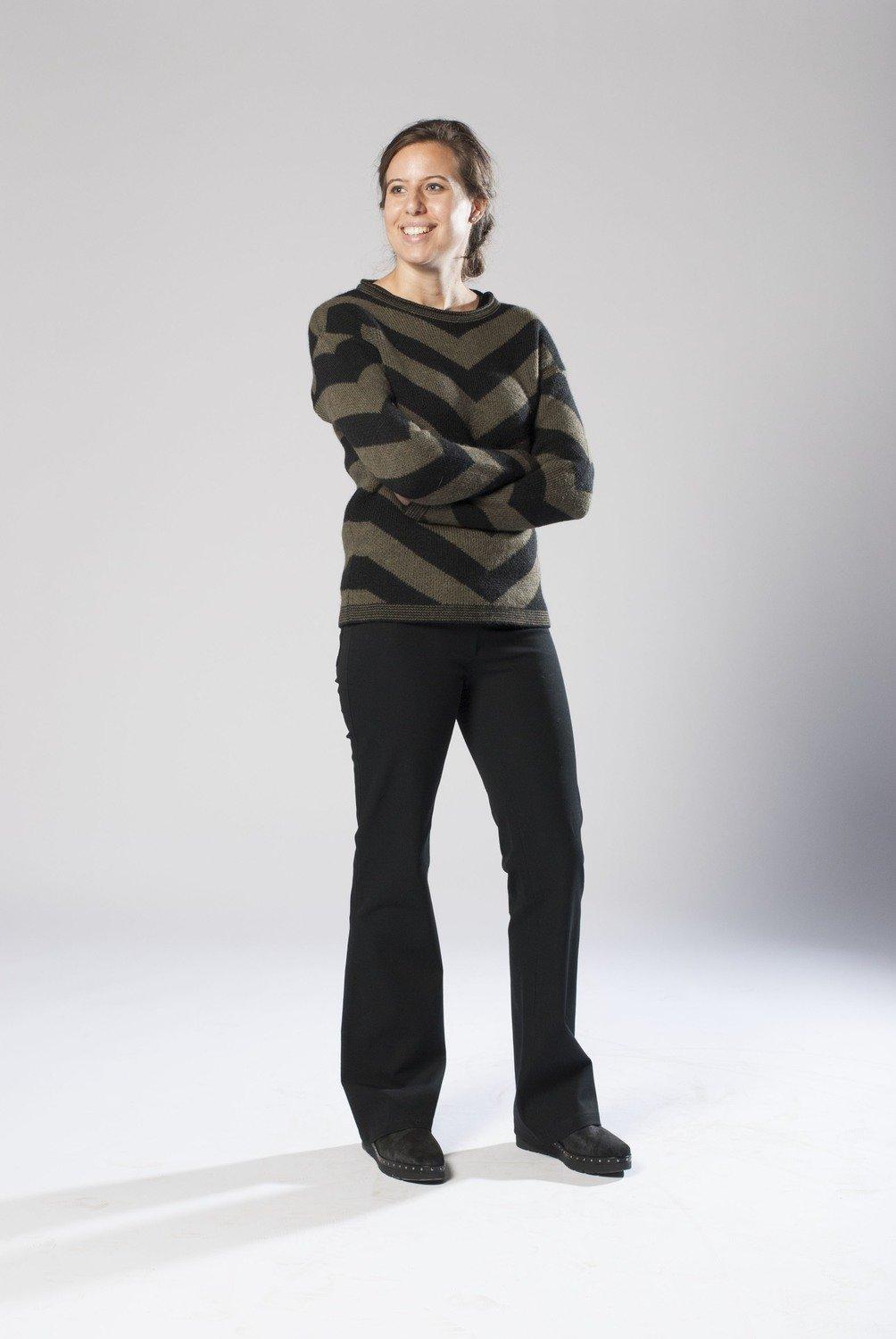 Orthosis trousers
Stylish, classic women's trousers with wider legs.

Made to fit the body
Smart clothing for maximum comfort

Personal advice
Comfortable style advice from experienced occupational therapists

High quality
Honest, sustainable clothing designed in house
A brand with a mission
So Yes is a brand with a mission: to support people as much as possible in their independence. So Yes stands for innovative clothing that lends a helping hand to people with or without physical disability. With a few smart adjustments, garments can make people's lives a lot more comfortable, or even enable them to get dressed all by themselves. We believe that ingenious adaptations can be perfectly compatible with modern fashion. That's why the So Yes collection reflects the fashion trends of the season. 
Who doesn't like to go through life fashionably dressed? This is obvious to many, but for people with a physical disability or with a year more on the clock, it can be a big challenge. It's our mission to develop special fashion for people who usually have very limited supply. So Yes stands for clothing for wheelchair users such as people with paraplegia, tetraplegia, ... People with multiple sclerosis, hemiplegia, Parkinson's disease, rheumatism, the elderly, ... also belong to the So Yes target group. Pants with long zippers on the side, wheelchair skirts that you can open completely, jackets with a magnetic zipper or trousers with a strong elastic: nothing is too innovative to achieve our mission. Because everyone has the right to feel good.
What users think
Order delivered within record time, trousers with comfortable cut, pleasant-to-feel fabric. High-quality product, highly recommended! Designed for success.
Super happy with my Zita trousers!
Worn for the first time yesterday and it feels great!! And besides it being comfortable, it also looks beautiful!! 😍
Super friendly service and advice.
High-quality, adapted clothing at reasonable prices ... what more could you wish for?
IT'S GREAT to wear the adjusted trousers. ZOË is the model that fits me like a glove. With the long zipper I can take samples myself at any place without having to take off my clothing. A major advance for wheelchair patients.
I got the right trousers yesterday and I put them on for the first time today. They fit amazingly! I'm happy that there are finally adapted trousers on the market. The next purchase probably won't take long.
Wheelchair-bound? Partially paralysed? Beautiful custom clothing! Super!